Are you looking for Worldwide Travel Ideas?
Looking to tick off that bucket list trip you've been thinking about for as long as you can remember? Explore the wonders of the world with our incredible, Worldwide holiday packages.
With our global partnerships and years of experience, we can curate the holiday of a lifetime, built to your exact specifications.
Your journey of traveling the world starts here, with Moorelands Travel.
What type of holidays can Moorelands provide?
To find out more about our packages, give us a call on 01383 510791, email us at [email protected] or complete the form below adjacent and we will respond within 24 hours.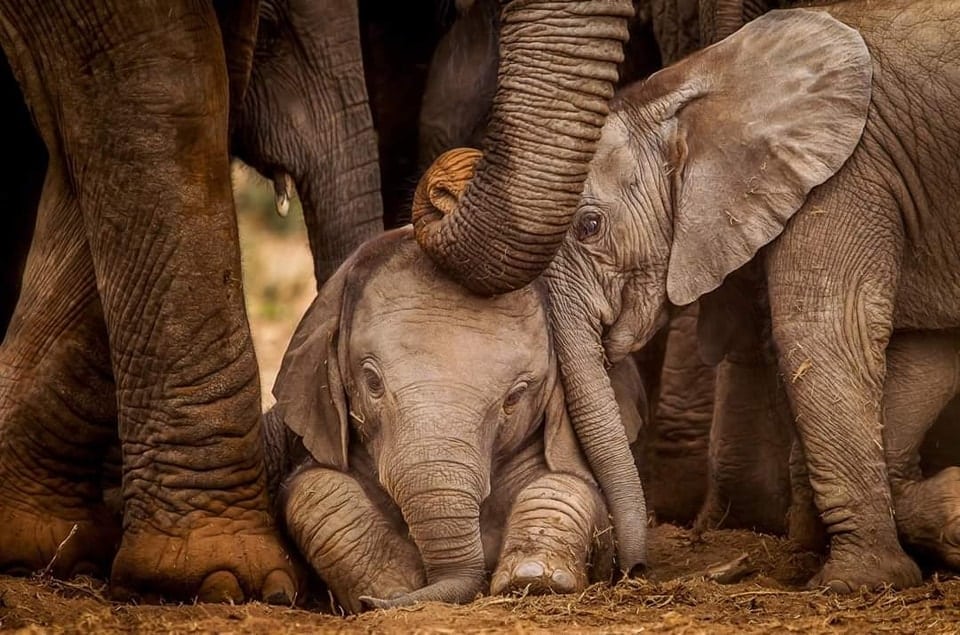 On safari in South Africa with Mauritius Beach
For 15 days immerse into the extraordinary South African and Mauritian wilderness featuring opportunities to connect with nature, engage in local cultures, and gain insights into each destination's history.
Spot the 'Big Five' on open-air game drives through Sebatana Private Reserve and Welgevonden Game Reserve for as little as £300pp deposit.
East Coast Cruise
Experience the East Coast of the USA in luxury with a cruise you will never forget. Flying directly from Edinburgh, your journey begins with one night in the incredible Times Square. This is followed by 7 nights onboard the Anthem of the Seas cruise ship, with full board, you will be visiting Orlando on your way to the Bahamas for what is truly a once in a lifetime adventure.
With prices from £1545 per person, there are a number of optional extras for those looking to take their trip to the next level.
Discover Dubai, Qatar and Abu Dhabi by Cruise
With Flights from Glasgow, you begin the ultimate sand and sea adventure. Once arriving in Dubai you will board the MSC Opera which will take you from port to port as you explore all of the best Dubai, Qatar and Abu Dhabi in one incredible trip.
With prices starting from £1299, there are a number of affordable extras that can take this experience to the next level. For only £100 extra you can secure yourself a cabin with an ocean view and for an extra £400 your cabin will come with it's own balcony. With full-board, all transfers and gratuities included, this is a once-in-a-lifetime experience unlike any other.