City Breaks
Experience the Thrill of City Breaks with Moorelands Travel!
Craving a quick escape from your daily routine? Look no further than Moorelands Travel for the ultimate city breaks. Our city break packages offer you a chance to dive into the heart of a new city, sample local delicacies, visit iconic landmarks, and soak up the culture – all within a few days.
From the romantic allure of Paris and the historic treasures of Rome to the bustling nightlife of Amsterdam and the scenic beauty of cities like Charleston and Vienna, we have a city break for everyone.
At Moorelands Travel, we understand that each traveller has unique needs and preferences. That's why we offer a diverse range of city breaks to cater to every taste and budget. Whether you're in search of a luxury getaway or a budget-friendly escape, we've got you covered.
What sets us apart is our commitment to providing exceptional service and value for money. Our team of travel experts works tirelessly to ensure every aspect of your trip is taken care of, from start to finish. We offer ATOL protection, giving you peace of mind knowing that your holiday is financially protected.
With our easy booking process and competitive rates, we aim to make your travel experience as stress-free and enjoyable as possible. We've earned a reputation as a trusted and reliable travel agency thanks to our unwavering dedication to customer satisfaction.
WHAT TYPE OF HOLIDAYS CAN MOORELANDS PROVIDE?
To find out more about our packages, give us a call on 01383 510791, email us at [email protected] or complete the form below adjacent and we will respond within 24 hours.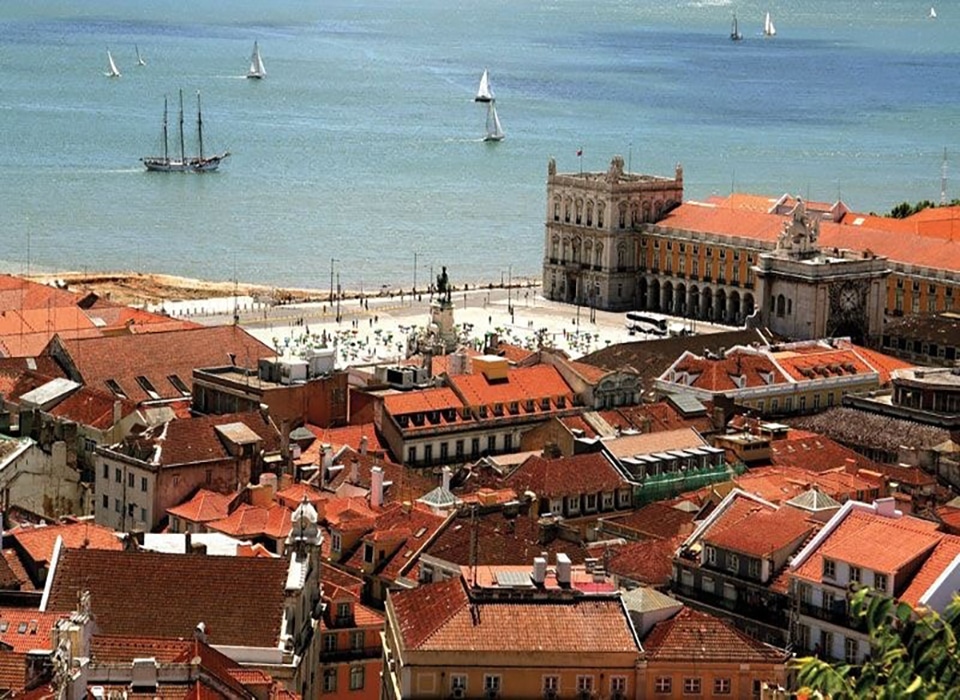 The perfect city break.
Enjoy 3 nights in the heart of Lisbon at the 4-star Zenit Lisboa Hotel.
Located in a prime central location, you'll be within easy reach of exclusive shopping facilities and the bustling Bairro Alto area, home to some of the city's best restaurants and bars.
Your stay includes flights direct from Edinburgh, with 23kg of luggage per person included. Prices are based on two people sharing, with room-only options available.
Book now start planning your Lisbon adventure!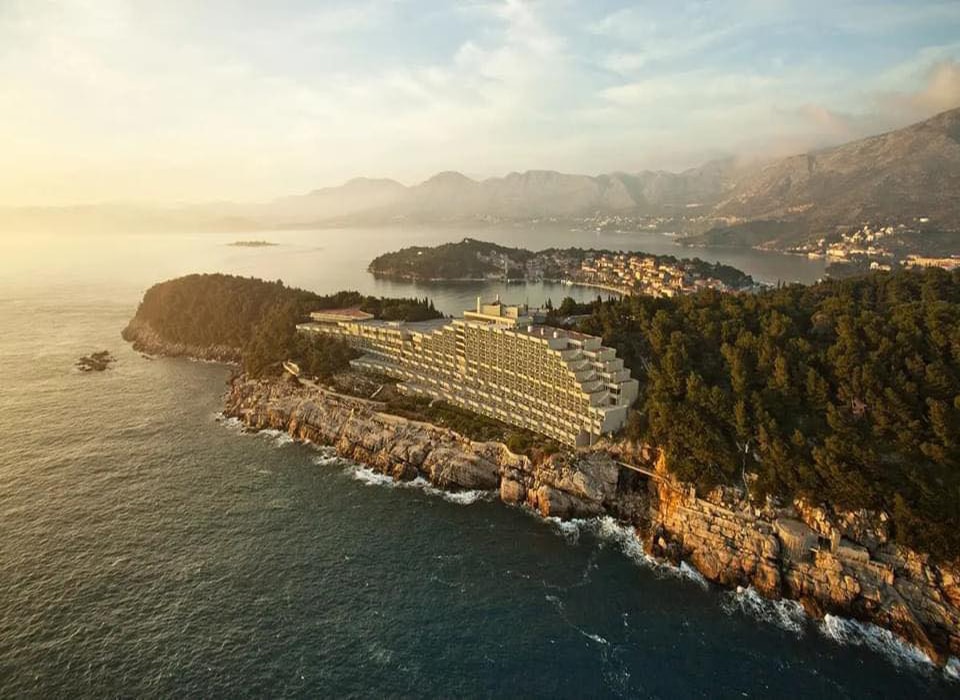 Luxurious deluxe waterfront escape with our Croatia 5* Deal in Cavtat.
Enjoy 4 nights of Half Board accommodation at the family-friendly Croatia Cavtat hotel, overlooking the tranquil waters of Cavtat Bay. Indulge in the impressive spa, or relax by the rooftop pool while the kids splash around or explore the charming cobbled streets, portside cafés, and heritage buildings of Dubrovnik.
With Edinburgh flights, luggage, and transfers included, this deal is perfect for a stress-free getaway.
Prices start from £415pp with a £60 deposit.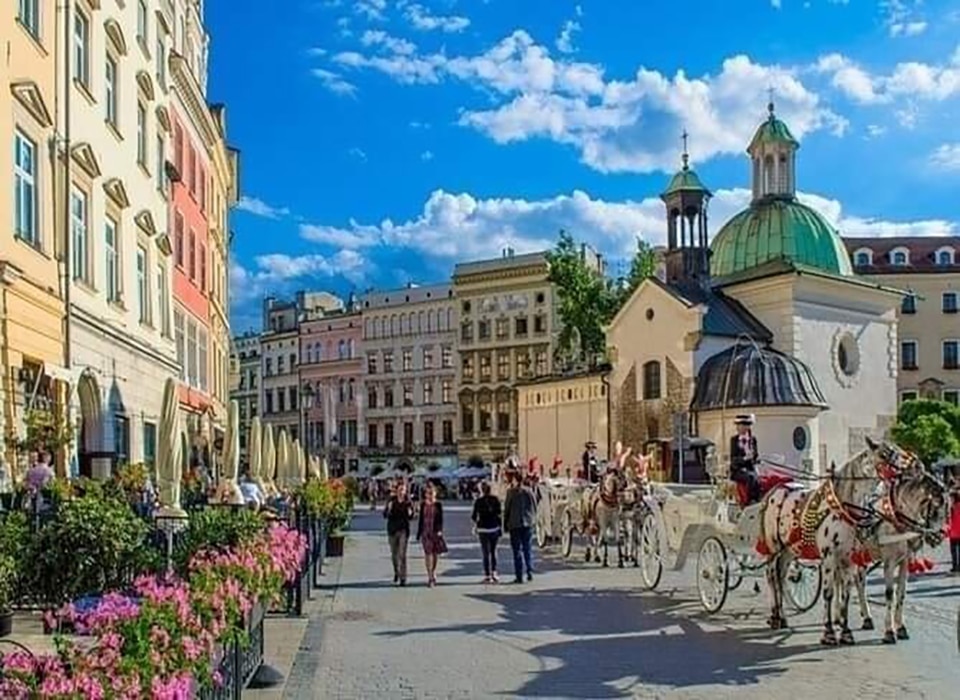 Escape to one of Poland's most historic cities.
We're excited to have secured dates for 2024, and we're offering an amazing deal for a 4-night stay in Krakow, including a guided Auschwitz tour from just £399 per person!
This special offer is valid for the 22nd July 2024, and includes return flights from Edinburgh to Krakow, with a comfortable stay in the heart of the city at the Leone Apart Hotel.
Explore the charming streets of Krakow, indulge in local cuisine, and immerse yourself in the city.